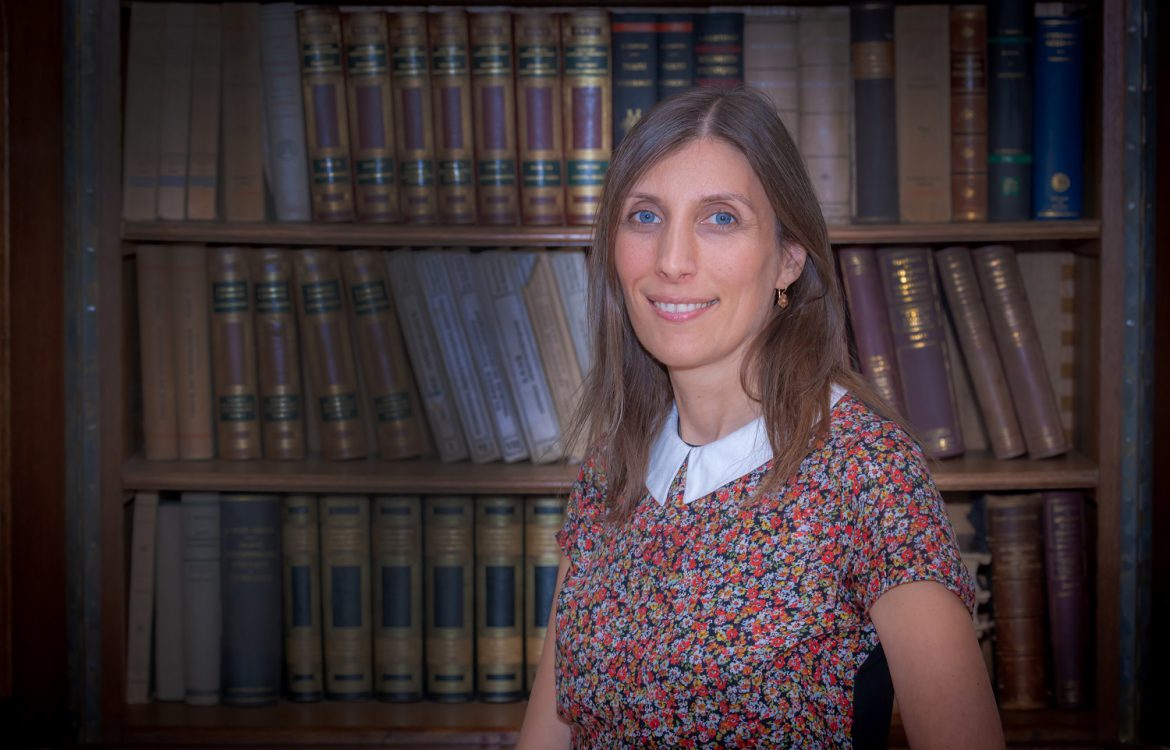 Prof. Ekaterine Jaiani
Contact Info:
info@gagam.ge
+995 32 237 17 82
Ekaterine Jaiani is a leading scientist at the G. Eliava Institute of Bacteriophage, Microbiology
and Virology. She graduated with a degree in Biology from the Tbilisi State University in 1999
and received her Ph.D in Microbiology from the G. Eliava Institute in 2004. In 2013-2014 she
was a head of laboratory of Water Microbiology at the Agricultural University. She has been
teaching microbiology since 2009 and was promoted to Professor of Microbiology in 2017 at
the New Vision University. Her main research areas are Microbial Ecology and Bacteriophage
research, specifically diversity of microorganisms in the natural water environments,
investigation of new bacteriophages against pathogens of medical and agricultural importance.
She has been awarded by numerous research fellowships and awards including DAAD
fellowships (1995, 1996, 1997 and 2000/2001), NATO Linkage Grant (2004), and has
participated in over 15 international research projects together with the USA, European and
Asian  partners in the frames of INTAS, CRDF/DTRA, SRNSF, STCU and Norwegian SIU grants.
She is a board member of the Eliava Foundation. She had work experience at University of
Stuttgart (Germany), University of Wales (UK), University of Maryland (USA), Hellenic centre of
Marine Research (Greece) and Army Biomedical Research Institute (France). She has published
over 65 research articles, abstracts and book chapters.