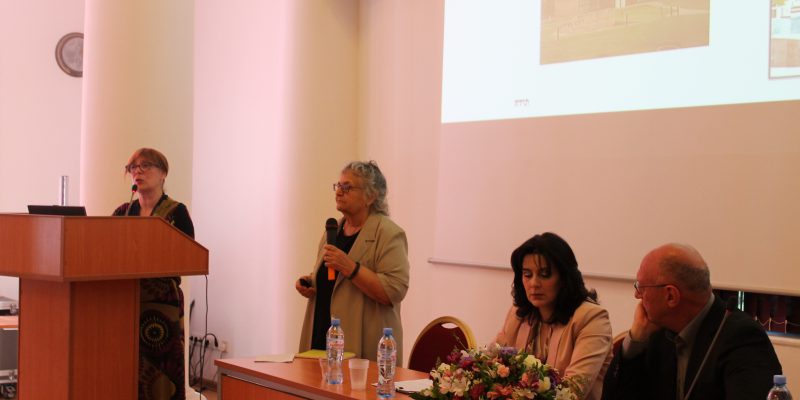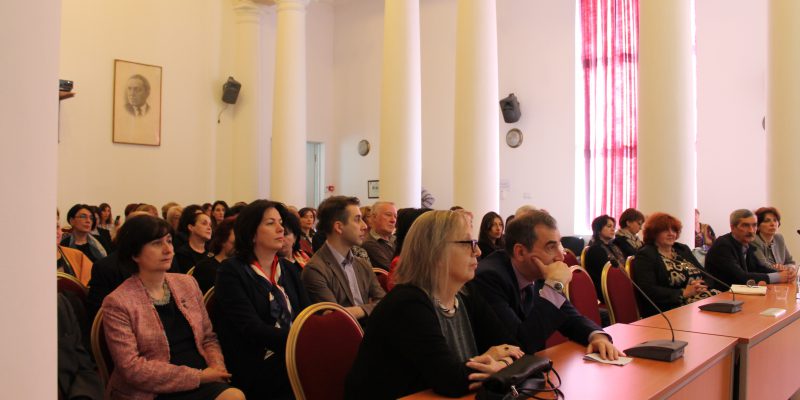 The Georgian Association of General and Applied Microbiology (GAGAM) has been founded on May 2, 2018. Over 100 people representing various research, educational and industrial organizations in Georgia have participated in the founding congress. This gathering was initiated by Prof. David Prangishvili and a group of the leading Georgian scientists. The event was supported by the Eliava Foundation-Association for development of Bacteriophages in Georgia and  a number private companies: Sante GMT, Argo, Borjomi, etc. The President of the IUMS Professor Eliora Ron participated in this meeting and made the welcoming speech.
At this moment our association counts up to 100 members.
To promote basic and applied research in the field of Microbiology in Georgia.
To promote and enhance professional contacts between microbiologists, to establish business relations/cooperation with various international and national microbiology societies, as well as with other professional associations.
To provide methodological assistance to higher education institutions and secondary schools in teaching basics in microbiology.
To hold regular professional meetings and conferences.