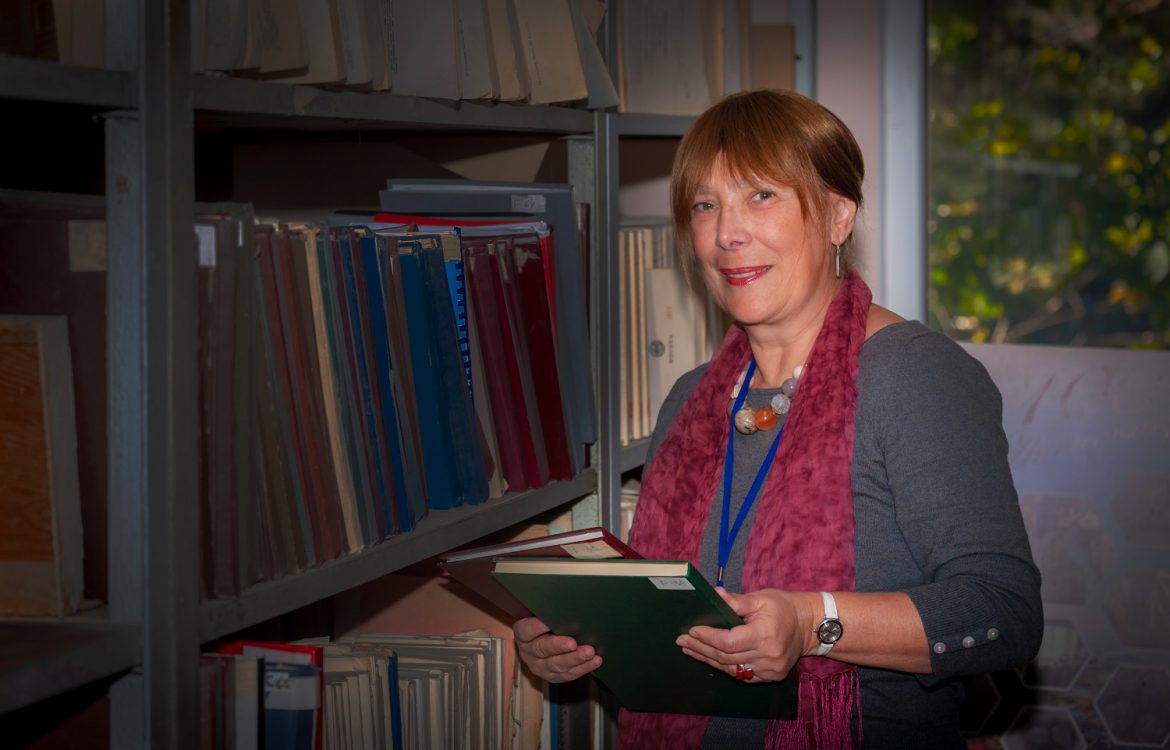 Prof. Nina Chanishvili
Contact Info:
info@gagam.ge
+995 32 238 10 68
Nina Chanishvili is a head of the Research and Development Department of the G. Eliava Institute of
Bacteriophage, Microbiology and Virology. She graduated from Tbilisi State University in 1976 with a
Diploma in Microbiology and Virology. In 1986 she defended her Doctoral thesis at the Medical State
University. She has a vast experience working in the field of bacteriophages research and phage therapy.
She was a manager and/or participant of up to 30 international research projects. Her recent projects were
dedicated to clinical studies of bacteriophages application for treatment of urinary tract infection; selection
of bacteriophages against MDR Salmonella spp.; study of potential role of B.fragilis bacteriophages for
prophylaxis of colon cancer. She is full professor at the New Vision University (Tbilisi, Georgia) and an
invited lecturer at the Iv. Javakhishvili Tbilisi State University (Tbilisi, Georgia). She served as an expert and
consultant for the International Soros Science Education Program (ISSEP); INTAS-TACIS project EDGE 9501;
Swiss Agency of Development and Co-operation; Noah's Ark Centre for the Recovery of Endangered Species
(NACRES). Prof. Nina Chanishvili is a peer reviewer of the scientific journals: Frontiers in Microbiology,
Viruses, Pharmaceuticals, etc. She is a Board Member of the Eliava Foundation-Association for
development of bacteriophages in Georgia. In 2000 she has been awarded by the American Society of
Microbiology (ASM) with the Morrison-Rogoza Award. She is an author of over 120 research articles, book
chapters, abstracts and monographs.